Schedule NTC
Cisco Authorized Training
System & Network Foundation
Professional Network Cabling System
CompTIA
EC-Council Security
Additional IT Security
CCC Cloud Computing
Big Data
SDN Certification
Project Management Training
PRINCE2®
AGILE
DevOps
ITIL®
COBIT
ISO Training (IRCA Auditor)
Data Center Certification (EPI)
Certified IT Training (EPI)
Lean IT (LITA)
CISSP
ISACA Certification
Sourcing Governance Foundation
Business Simulation Game
Programming & Software Development
Professional Skill
Digital Marketing Professional
CMMI Framework
SDI Certification
Linux
VMware
Zimbra
Python
IoT
Citrix
Fortinet
Data Mining
Finance
English for Business
Microsoft Office
Human Resource Training
Customized Training
NTC's Event
CompTIA Linux+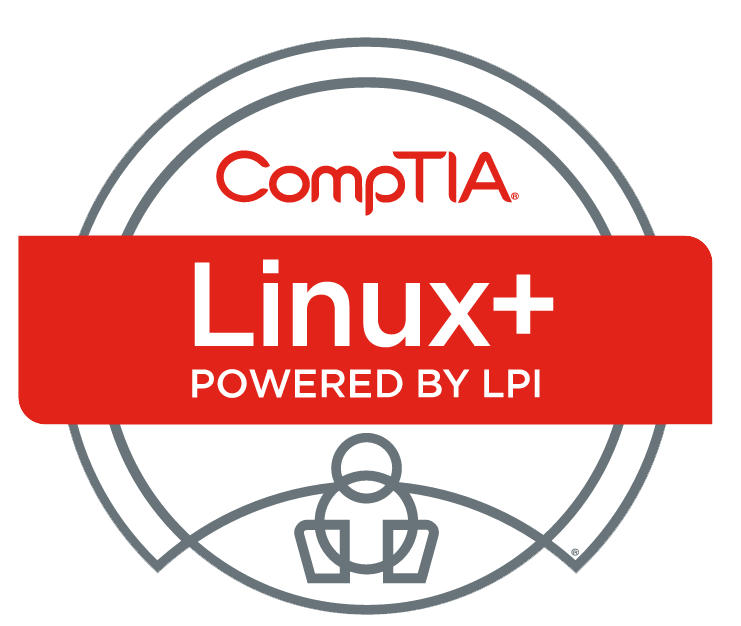 Duration: 5 Days
Course Overview
Students will acquire the skills needed to install and support one or more distributions of the Linux operating system and learn information and skills that will be helpful as you prepare for CompTIA® Linux+™ Powered by LPI exams.
Course Objectives
Upon successful completion of this course, students will be able to:
identify basic Linux concepts and perform basic Linux tasks.

manage user and group accounts.

manage partitions and the Linux filesystem.

manage various files in Linux.

work with Linux permissions and ownership.

print files.

manage packages.

manage kernel services.

work with the Bash shell.

manage jobs and processes.

manage system services.

configure Linux services to provide users with network connectivity.

configure basic Internet services.

implement measures to secure a Linux system.

manage hardware associated with Linux systems.

troubleshoot Linux system issues.

install the Linux operating system.

configure the GUI.
Who Should Attend
This course is intended for entry-level computer support professionals with basic knowledge of computer hardware, software, and operating systems, who wish to increase their knowledge and understanding of Linux concepts and skills to prepare for a career in Linux support or administration, or to prepare for CompTIA® Linux+™ Powered by LPI exams (Exam Codes: LX0–103 and LX0–104).
Course Outline
Familiarizing Yourself with Linux

Managing User and Group Accounts

Managing Partitions and the Linux Filesystem

Managing Files in Linux

Working with Linux Permissions and Ownership

Printing Files

Managing Packages

Managing Kernel Services

Working with the Bash Shell and Shell Scripts

Managing Jobs and Processes

Managing System Services

Configuring Network Services

Configuring Basic Internet Services

Securing Linux

Managing Hardware

Troubleshooting Linux Systems

Installing Linux

Configuring the GUI