Quick Contact
If you have any questions simply use the following contact details.
Network Training Center
Address:

177/1 BUI Bldg., 14th Fl., Unit 1, 3 & 4 Surawongse Rd. Suriyawongse, Bangrak, Bangkok, THAILAND 10500

Email:

sales@trainingcenter.co.th

PHONE

+66 (0) 2634 7993
+66 (0) 2634 7994
Extension 11-12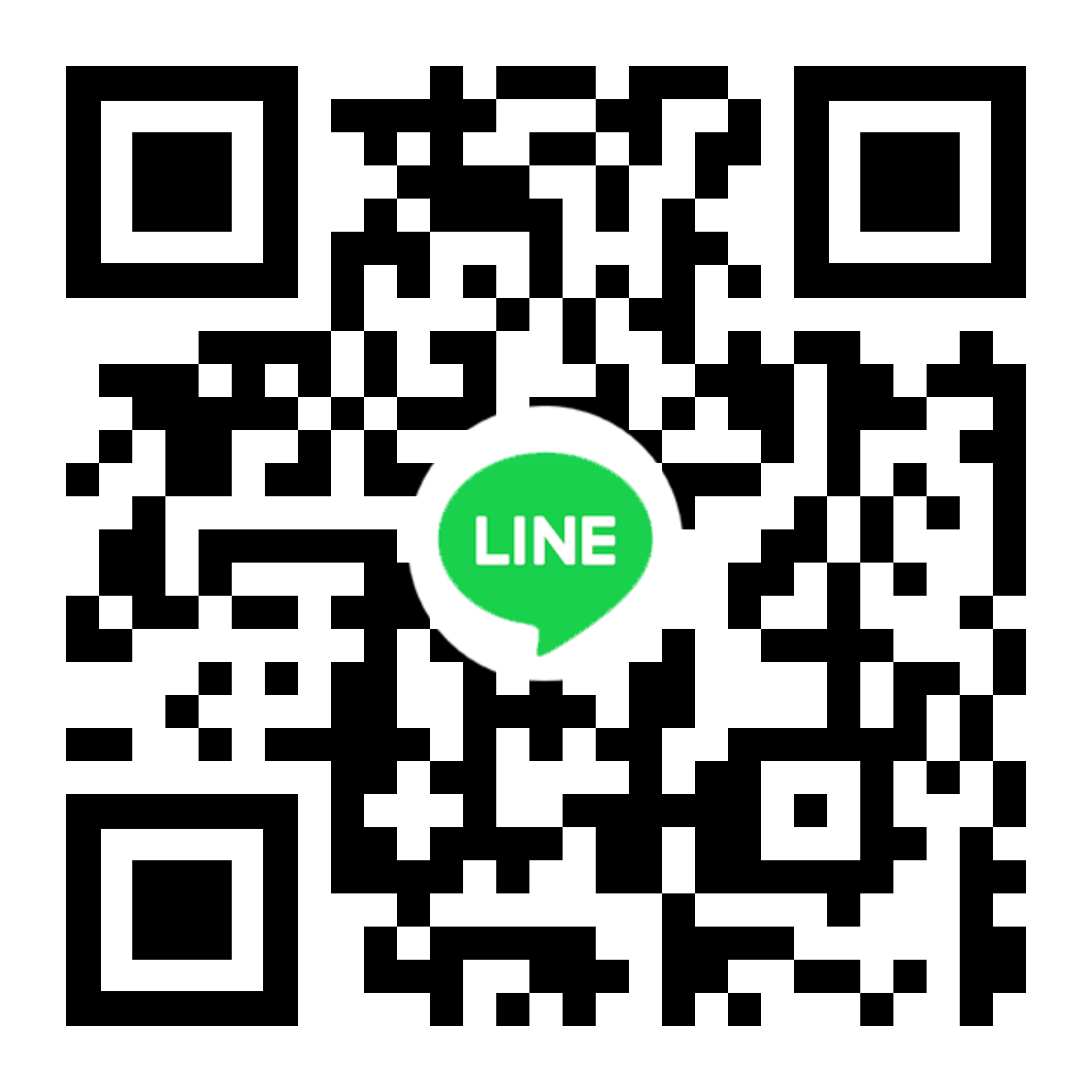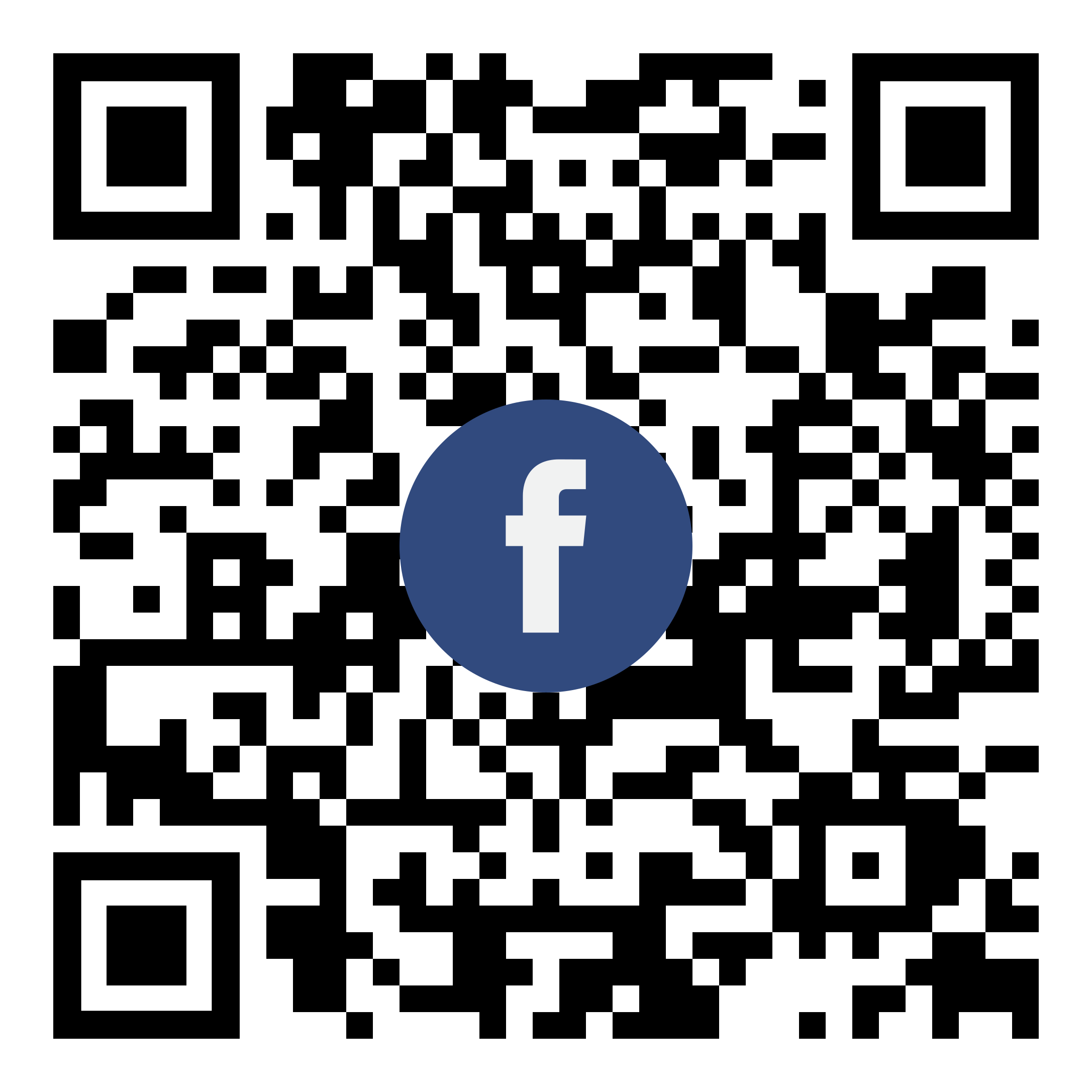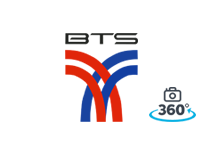 Take the Silom line toward Bang Wa and get off at Chong - Nonsi Station and go out through Exit No. 1 or 3.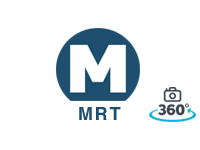 Take the MRT toward Lak Song station and get off at Sam Yan Station and go out through Exit No. 1.
Surawongse Road: Bus number 16, 93 Silom Road: Bus number 77, 177, 15, 115, 76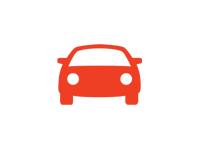 Follow Sirat Express (toll road) to Silom road and take Exit 2-11, and continue on Silom road. Then turn left onto Decho road and turn right to Surawong road. Go straight for 100 meters, turn right onto Anuman Rajdhon Alley. NTC is located at BUI building on the right.